Quick Square provides supported Marketing Technology for service based business owners that operate from home, the job site or coworking / shared office spaces. We deploy, manage and support Martech solutions that increase your professionalism and help your business grow. We take care of all the marketing technology so your business has the professional tools that would normally only be available to much larger companies.
Full Website or Microsite
Core website or microsite to communicate to your customers.
Receive Sales Calls
Generate meaningful leads and ensure they get to the right person while protecting your personal privacy.
Customer Scheduling
Embrace an intuitive booking portal with endless customization to provide what you need to connect with clients.
CRM
Implement your own CRM to manage customer data, capture customer data and utlize email marketing.
Create Citations, Manage Reputation, and Increase SEO
A fundamental part of the sales process is building trust with customers. Get a head start with directories, reviews, integrations, and more.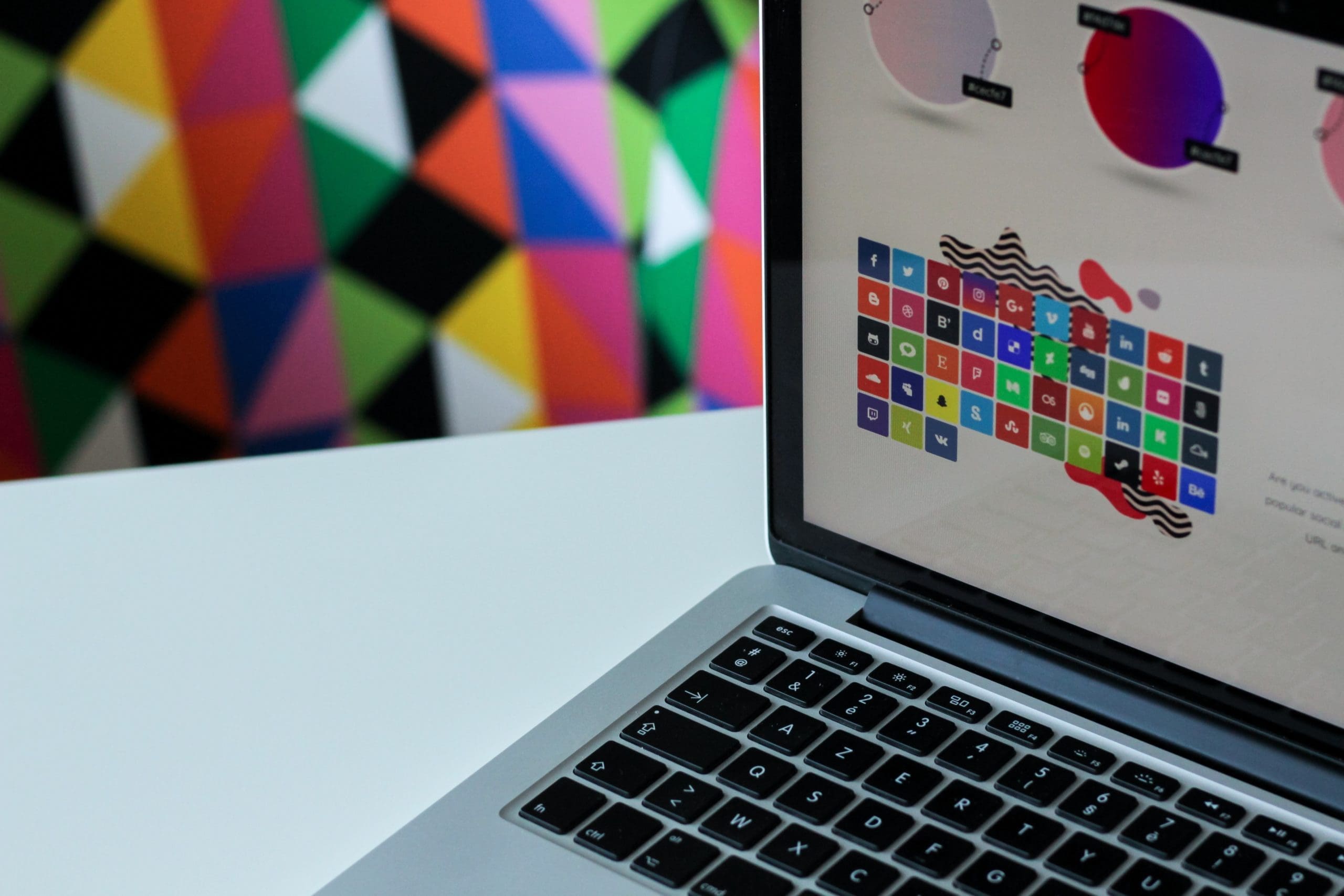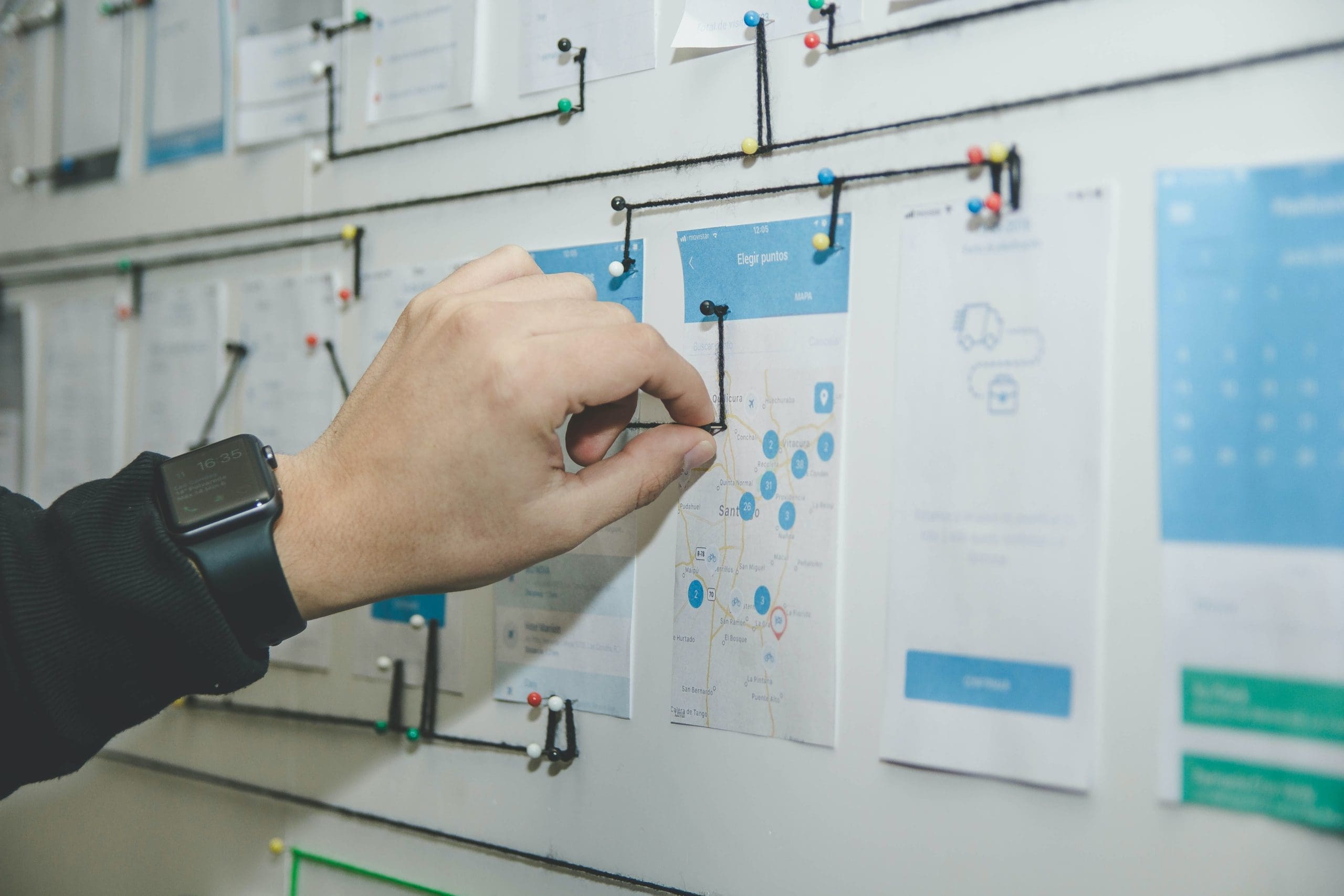 Route Calls and Track Leads
Incoming calls are a key opportunity to generate business. Instantly generate lead information from calls and route your calls to get a step ahead.
Self-Service Booking with Multiple Calendars and Locations
IM2CU offers an intuitive, step-by-steo booking portal for clients to connect with your business, featuring secure payment, complex booking settings, and calendar synchronization.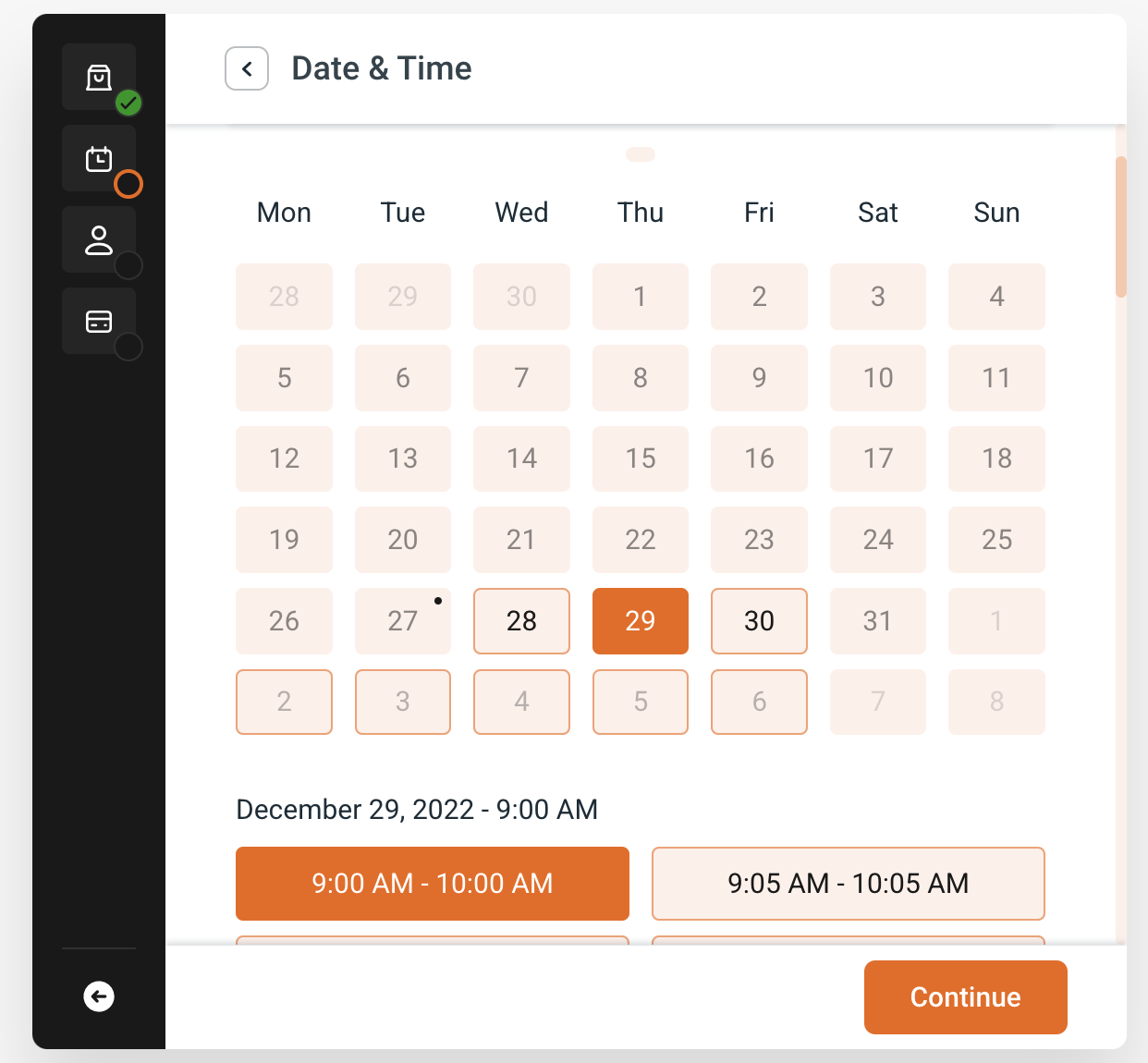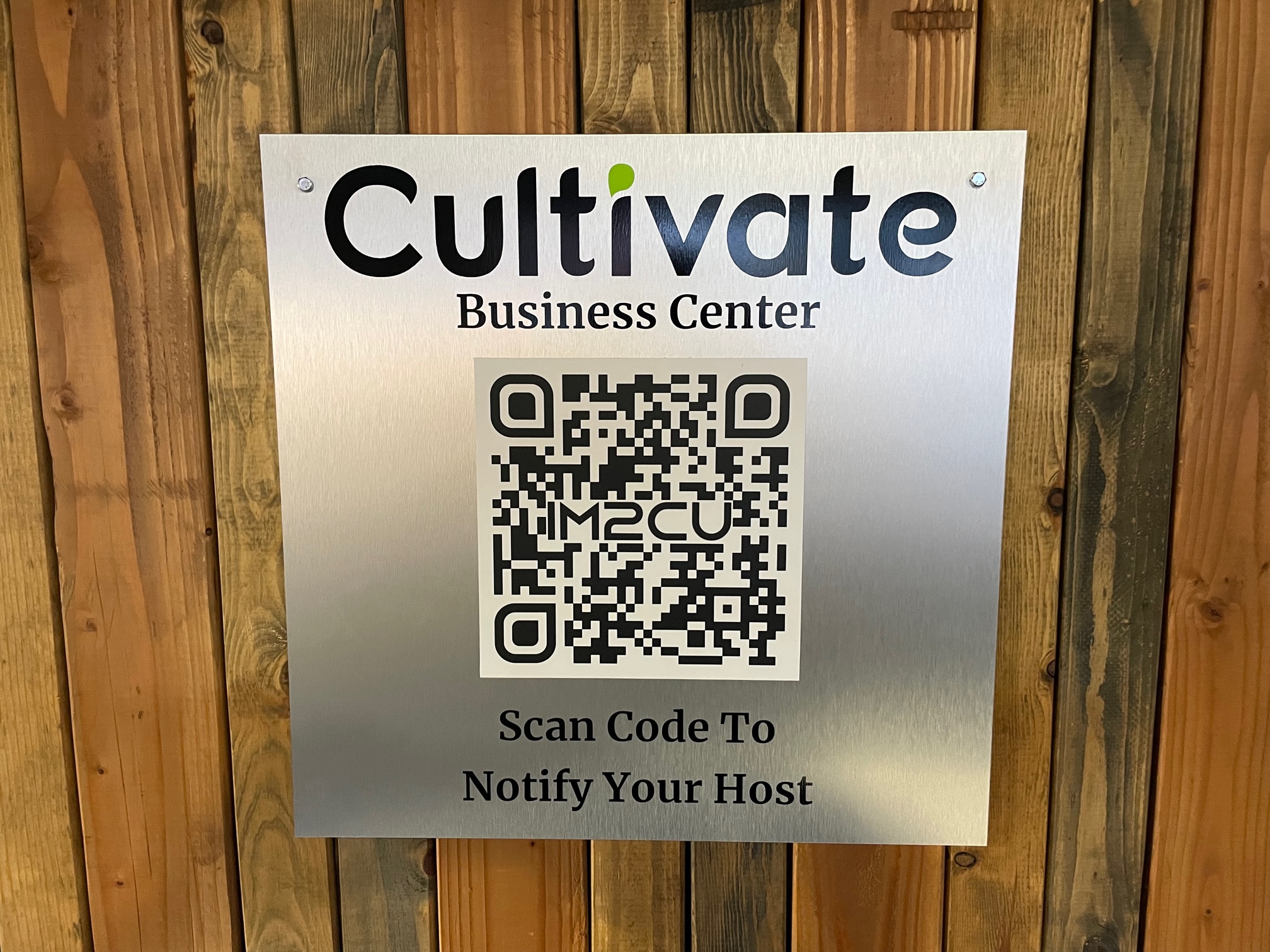 Receptionless Check In
Checking in customers can be a hassle, especially in shared facilities. Instantly know who is at your door with a text to your phone while maintaining your privacy.
Schedule a Free Virtual Strategy Session